With a wide range of experience in utilising remotely sensed data – such as satellite imagery – in tandem with advanced analytics to create bespoke climate applications, Geospatial Insight were the ideal partner for Winchester City Council, as they sought innovative new ways to accelerate renewable energy project identification and deployment to meet their Net Zero targets.
With over 600 square kilometres of land within their administrative area, including a wide range of conservation zones such as the South Downs National Park, Winchester City Council needed a way of navigating the complex process of identifying the most suitable sites for ground mount solar deployment. Also required was intelligence to help them navigate challenging planning considerations, and to support identification of where the local grid may be a constraining factor.
Winchester City Council were interested in implementing a data driven system that would enable them to not only rapidly identify potential solar projects across the region, but to also rank and prioritise projects based on a number of key factors such as costs of implementation, financial return on investment, CO2 reduction, and upstream grid capacities. Geospatial Insight's proposed solution focused on digitalising the site survey process, and demonstrating the benefits of delivering intelligence via an intuitive web app.
Hexagon's M.App Enterprise cloud-based software was used to create the pilot web based application. This provides a unified enterprise platform to enable the creation of geospatial apps. While there is also a desktop and mobile element to M.App Enterprise, for this application the browser-based Feature Analyzer suite of tools were used.  Feature Analyzer provides an intuitive and powerful set of tools that enable the integration and display of geospatial data.
In this instance, the demo input data was a Shapefile of land parcels attributed with relevant information such as land use, conservation areas, suitability for solar installation, distance from the closest electricity grid substation and substation constraints. By using Feature Analyzer, the data simply needed to be imported via Postgres and it was instantly ready to be styled. Feature Analyzer does not require any coding experience. It contains simple tools that enable the easy addition of web-based widgets allowing the end user to visualise their chosen attributes and slice and dice the data to extract the information they require. However, if more functionality is required then there is extensive scope to modify the web interface.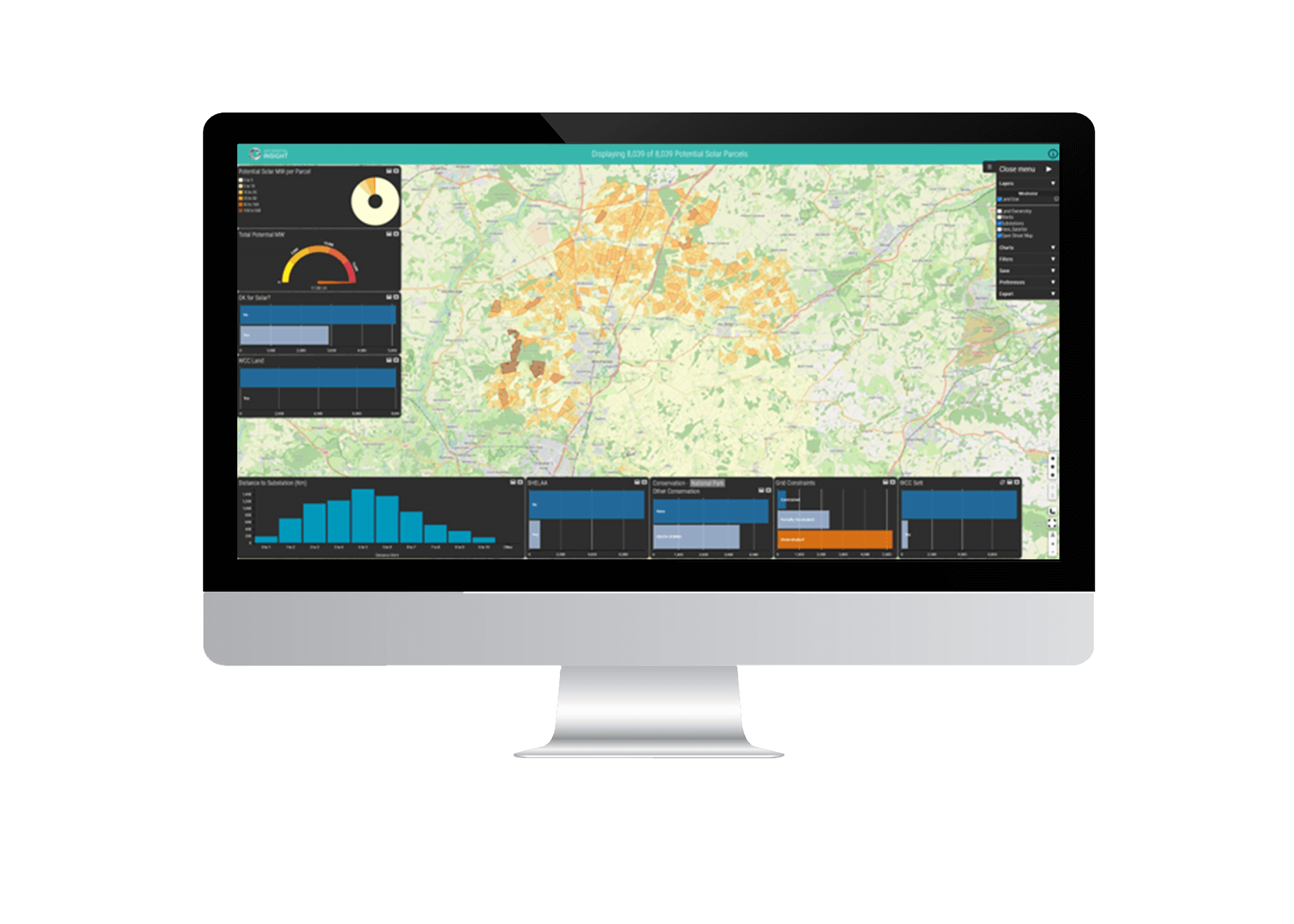 Figure 1 Winchester Solar Suitability Unfiltered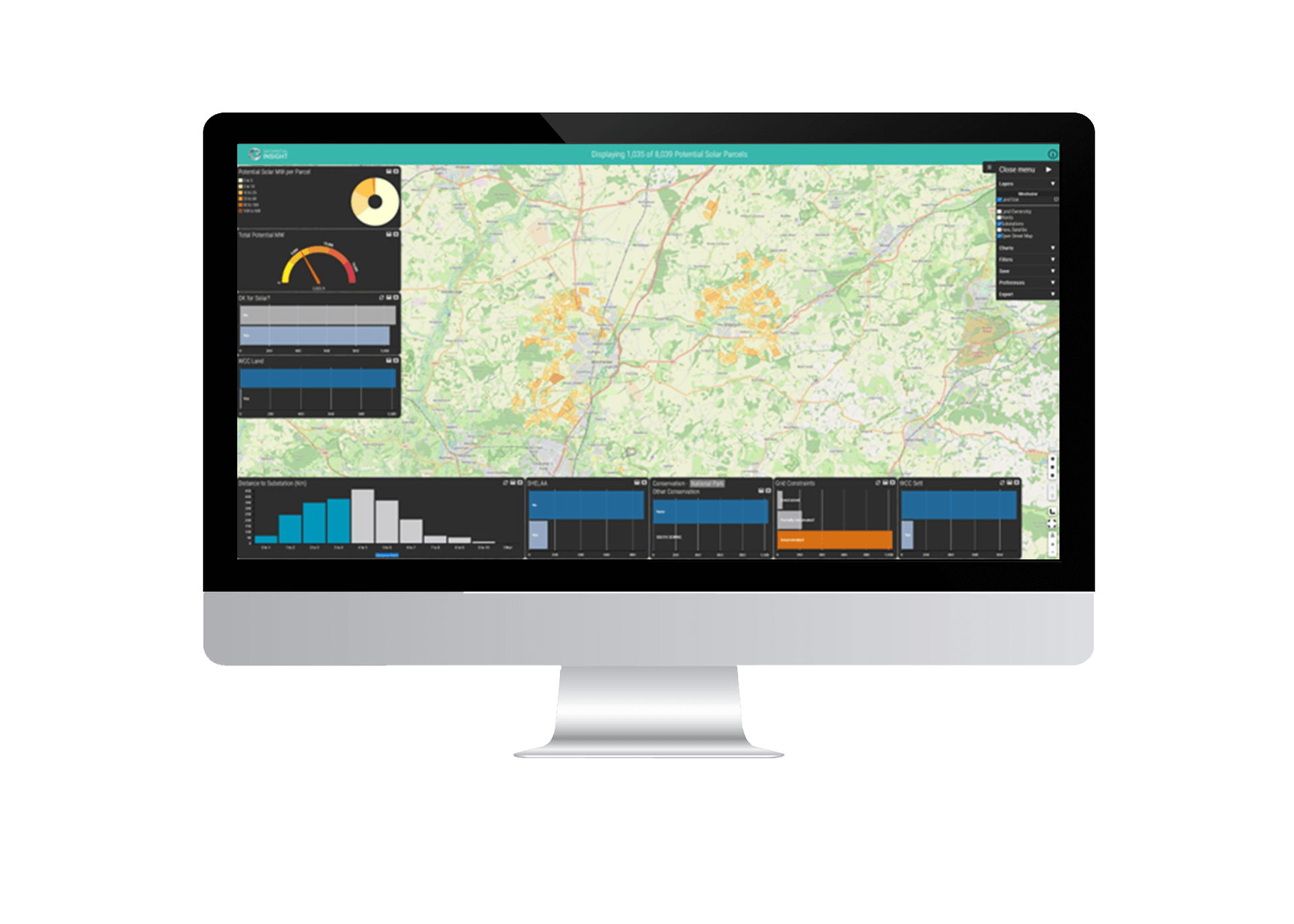 Figure 2 Winchester Solar Suitability Filtered
Figure 1 and Figure 2 show the M.App Enterprise demonstrator that allows the user to interact with the data using intuitive widgets to filter land parcels based on differing criteria.
Once a selection has been made, the data can be examined and exported from the web application (Figure 3).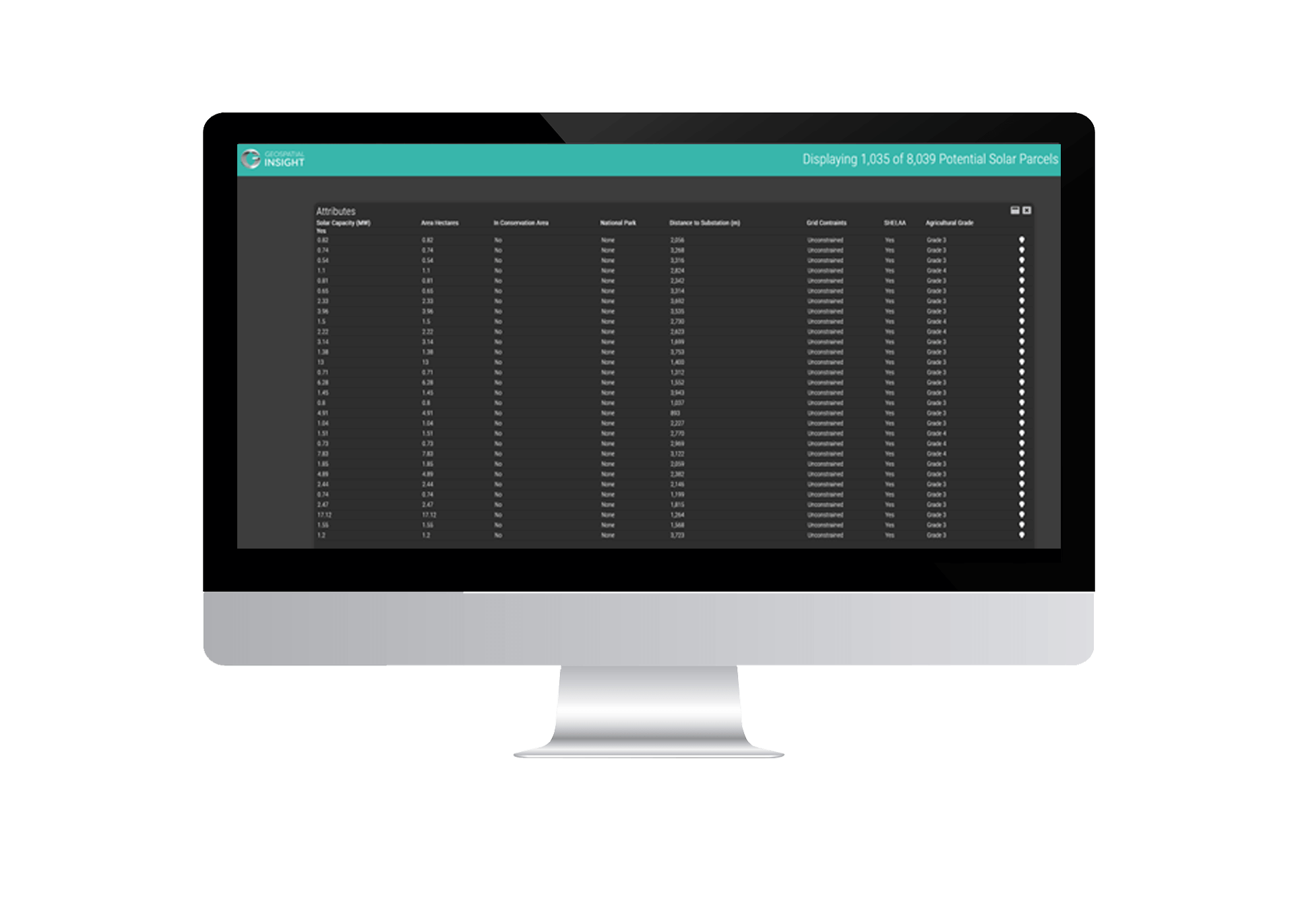 Figure 3 Filtered data with selected attributes
The results delivered by Geospatial Insight have provided a detailed database of intelligence for over 8,000 individual land parcels which the Authority can rapidly filter to focus efforts on only the financially and environmentally beneficial sites. The success of the pilot has enabled: –
The Local Plan to be updated to show how renewable energy will play a core role
Land parcels to be properly assessed for the best utilisation i.e. housing, retail, energy, agriculture
The Authority to rapidly identify key projects to meet their 2024 and 2030 Net Zero targets
Planning constraints to be fully considered from the start to accelerate administrative processes
Identification of community energy projects to facilitate energy independence and security during the energy crisis
Utilising geospatial intelligence and contemporary analytics has enabled Winchester City Council to digitalise the surveying process, increase the speed and reduce the costs associated with traditional data gathering techniques enabling stakeholders to make better climate decisions faster in the race to decarbonise.