It is unsurprising that as technology develops, the desire and need to interact with virtual representations of the real world is increasing rapidly.In early October, Geospatial Insight hosted a 3D Showcase. The event offered attendees an insight into the benefits of working with 3D data and demonstrated a range of hardware and software solutions utilised within the sphere of 3D visualisation.
The day began with a series of presentations that covered the lifecycle of 3D data from capture through manipulation and analysis, visualisation, and dissemination to use cases. We were joined by some of our partner organisations who discussed the technology they use at different stages of the data lifecycle to manage, manipulate and utilise data within the third dimension. FireFLY, our UK commercial drone partner, began the day by demonstrating the latest drone technology to source photogrammetric and LiDAR datasets. They clearly illustrated how vital these datasets are for urban planning, environmental and building information monitoring, as well as many other commercial applications.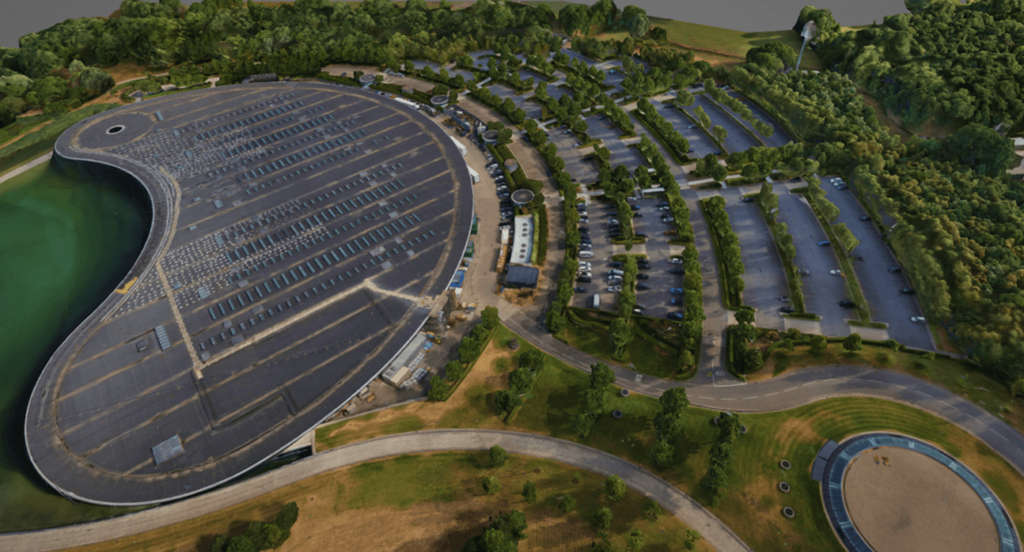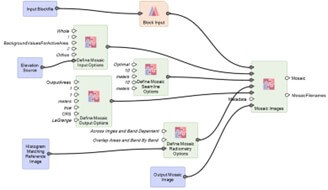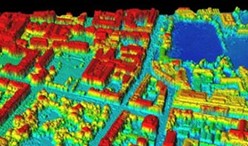 Our second presentation showed how the third dimension could be explored in the M.App Enterprise portfolio, a cloud-based geospatial platform used to design, build and host a range of smart applications.  It was shown how the flexibility of the platform allows development of 3D applications for users across an organisation, regardless of their technical or GIS understanding.
Have a look at this demonstration, showing how the platform can make the most of 3D data.
Depending on the end user's role and requirement, applications can be tailored to be visually compelling with basic functionality, or more complex with a range of analytical capabilities. These applications can be designed for mobile devices or with a desktop/browser interface, which ultimately ensures that everyone can benefit from a comprehensive GIS platform.
New In MAE, the ability to use the sight
Watch to see how you can measure precisely between 3D objects using the cross view
IMGS, our partner from Ireland, illustrated the benefits of  FME data flows for the creation of digital twins. As many GIS professionals will know, FME is leading the way in automation across various business systems. Using a case study of a digital twin of Dublin Airport, IMGS showed how a range of technologies, including FME, is being used to create an indoor mapping project. Raw CAD data is consumed and transformed into an Indoor Mapping Data Format that allows end users to navigate indoor spaces effectively.
Renowned for producing some of the world's most accurate and precise mapping, Ordnance Survey Northern Ireland provided a detailed insight into these comprehensive datasets. Using Leica hardware for aerial and field surveys, they source precise stereo imagery. Then, using geospatial software and stereo visualisation hardware from Vision Engineering, they extract the necessary detail to create an output of the highest standard.   
The highlight of the day for many attendees was the opportunity in the afternoon to get hands on with the hardware and have detailed one-to-one discussions with the presenters and other experts. As such, both attendees and presenters found the day extremely worthwhile, with plenty of discussion and insight into how leading organisations are capturing and extracting value in the third dimension.
To find out more about future events or to requestion demonstrations or further information regarding any of these products, please email us at hello@geospatial-insight.com