Finance
The long wind-down in timespreads at Cushing continued over the last few weeks with the January contract slipping into a shallow contango upon expiry earlier this week. That is reflective of the change in physical storage needs in the hub, inventories there having built a solid 7 million barrels since bottoming out in early November. In the last few weeks, several factors pulled in the same direction to help replenish Cushing levels, including the ramp-up of new midstream crude infrastructure bringing in additional volumes from Canada to the US Gulf, significant SPR releases in PADD-3, somewhat weak crude runs in PADD-2 (until recently), and even rising US onshore crude production.
Read More »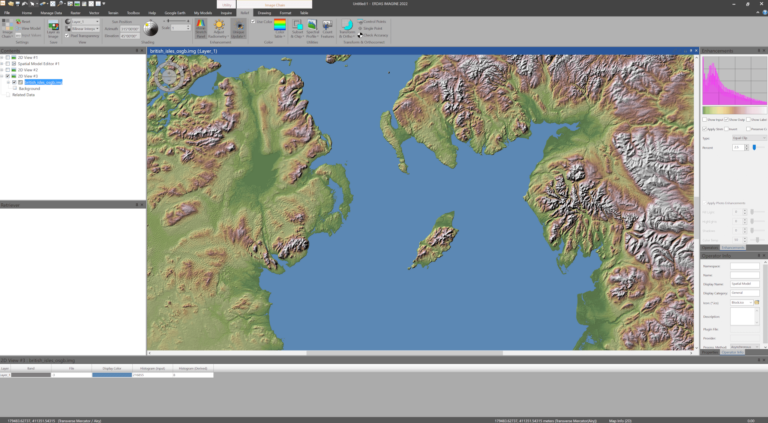 Hexagon
ERDAS IMAGINE 2022 is now a couple of months old so it's a good time to have a look at what's new in this major release.
Read More »
Air Quality
In the aftermath of COP26, global leaders and their nations set to work to meet historic pledges to significantly reduce emissions and reduce fossil fuel reliance. The UK has previously committed to reducing emissions by at least 78% by 2035 and be net-zero by 2050 – so how can we ensure these targets are achieved?
Read More »