Combining access to a network of orbiting satellites, drone operators and aerial survey specialists with leading edge AI-based analytics, providing the insurance industry with an accurate view of risk and exposure anywhere in the world.
Delivering Geospatial Risk Intelligence
Access rapid, accurate and consistent risk intelligence to evaluate exposure, optimise risk selection and reduce operational costs. Through the power of geospatial intelligence you can accelerate claims settlements, improve pricing and reduce risk using granular, property-level data – anywhere in the world.
Marketing-leading machine learning algorithms deliver intelligence to assist underwriters in accessing richer and more granular risk data, enable brokers to automate their data validation processes and support re-insurers in identifying fraudulent claims without the need to deploy field inspectors.
Drone imagery of Beirut Explosion, 2020.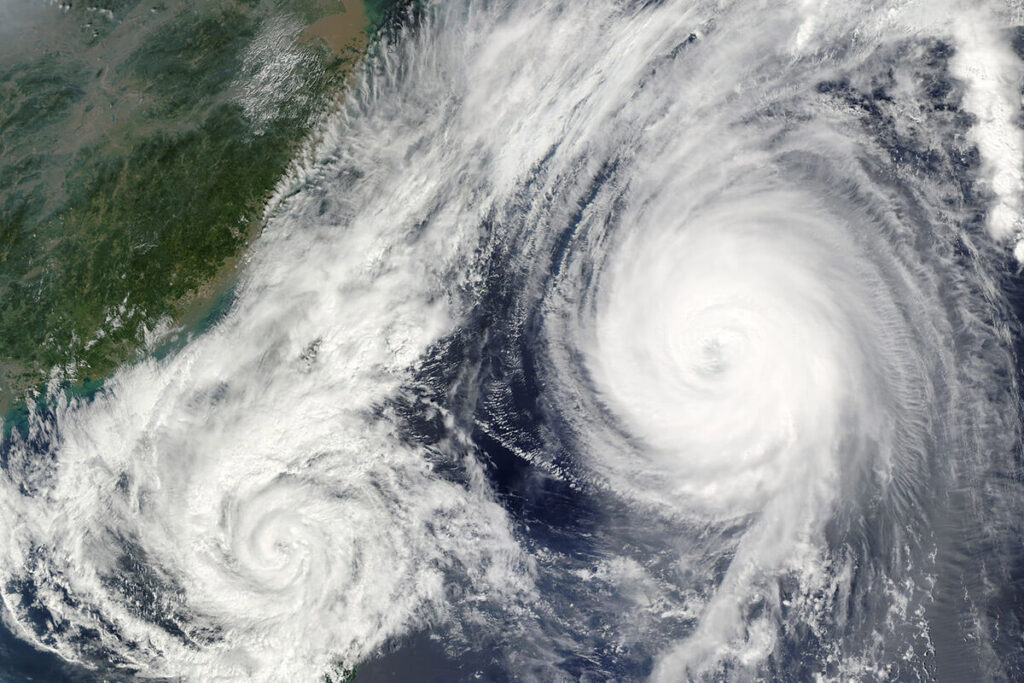 Active 24 hours a day, 365 days per year, (RE)ACT is on hand to deliver imagery and analysis to help you better understand your exposure when you need it most.
Leading up to, during and immediately after a natural catastrophe, rapidly captured and delivered situational awareness data will enable you to rapidly carry out loss estimation, optimise capital reserving  and improve allocation decisions.
Combining satellite imagery and machine learning to deliver accurate, consistent and complete property risk data to the insurance industry for any location globally.
Using continually refreshed satellite imagery to automatically detect and measure property characteristics, PropertyView provides up-to-date property information for both commercial and personal lines that improve your view of risk from individual addresses to large portfolios.
VIP is a cloud-based visualisation and analytics platform that allows insurers, brokers and reinsurers to map their exposures and manage risk remotely. By enabling insurers to integrate their own data with proprietary risk datasets as well as other open-source and third party information, VIP enables teams across different functions and institutions to collaborate, visualise and analyse risk in an intuitive way.